DV Luncheon Gympie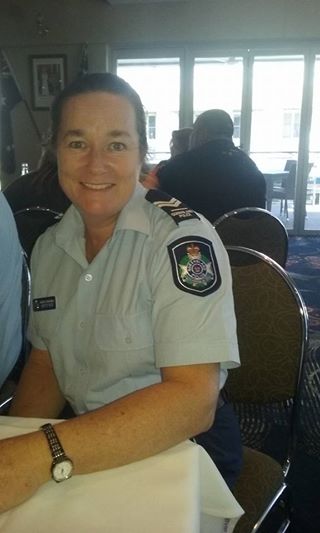 Police joined other community groups and survivors themselves today to say 'No' to Domestic Violence at a Domestic Violence Awareness Month event held at Gympie RSL.
Guest speaker Inspector Steve Donnelly ran an impromptu brain storming session asking the attendees to break into groups and discuss the core facts of where they thought they were making a difference. We then held discussions on how we could work together to improve our response.
For me it was also great to put faces to names, with lots of people seeking me out for introductions. What a great community we live in. Thanks for showing your support in our campaign to stop domestic violence.
Odette Reid
Domestic and Family Violence Coordinator
Gympie Police Station
Contact: Odette Reid - Queensland Police
Phone: (07) 5480 1111
Email: Reid.OdetteM@police.qld.gov.au