Ms Sha-Lane Gibson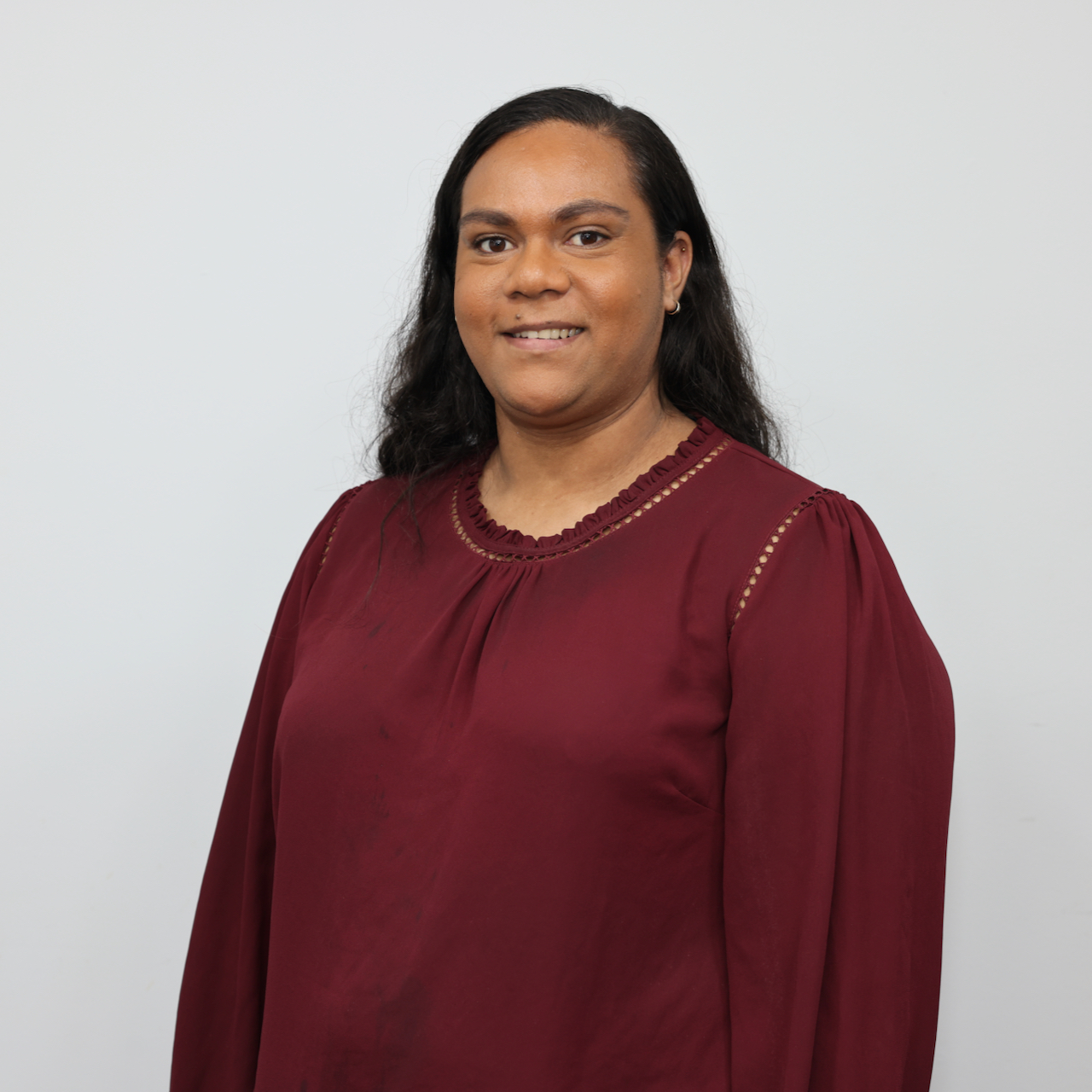 Sha-Lane Gibson is a former Queensland Youth Parliament Member and is descendent from the Waymburr, Nuguul and Gamaay clan groups in Far North Queensland.
Sha-Lane has been contributing to improved outcomes for Aboriginal and Torres Strait Islander communities since graduating from Bond University in 2015. Following a 5-year project role at Cape York Partnerships where she worked across communities including Mossman, Coen, Aurukun and Hope Vale, Sha-Lane was appointed as inaugural Indigenous Projects Officer at Cook Shire Council in 2020.
In late 2022, Sha-lane returned to her home town of Hope Vale as Manager of the Hope Vale O-Hub. O-Hubs are an initiative of Cape York Partnerships and are purpose-built community centres designed to empower families and individuals living in Cape York through capability development and other support services.
Sha-Lane's great-grandfather Eric Deeral was Queensland's first Indigenous Member of Parliament, representing the seat of Cook in the Queensland Parliament from 1974 to 1977.