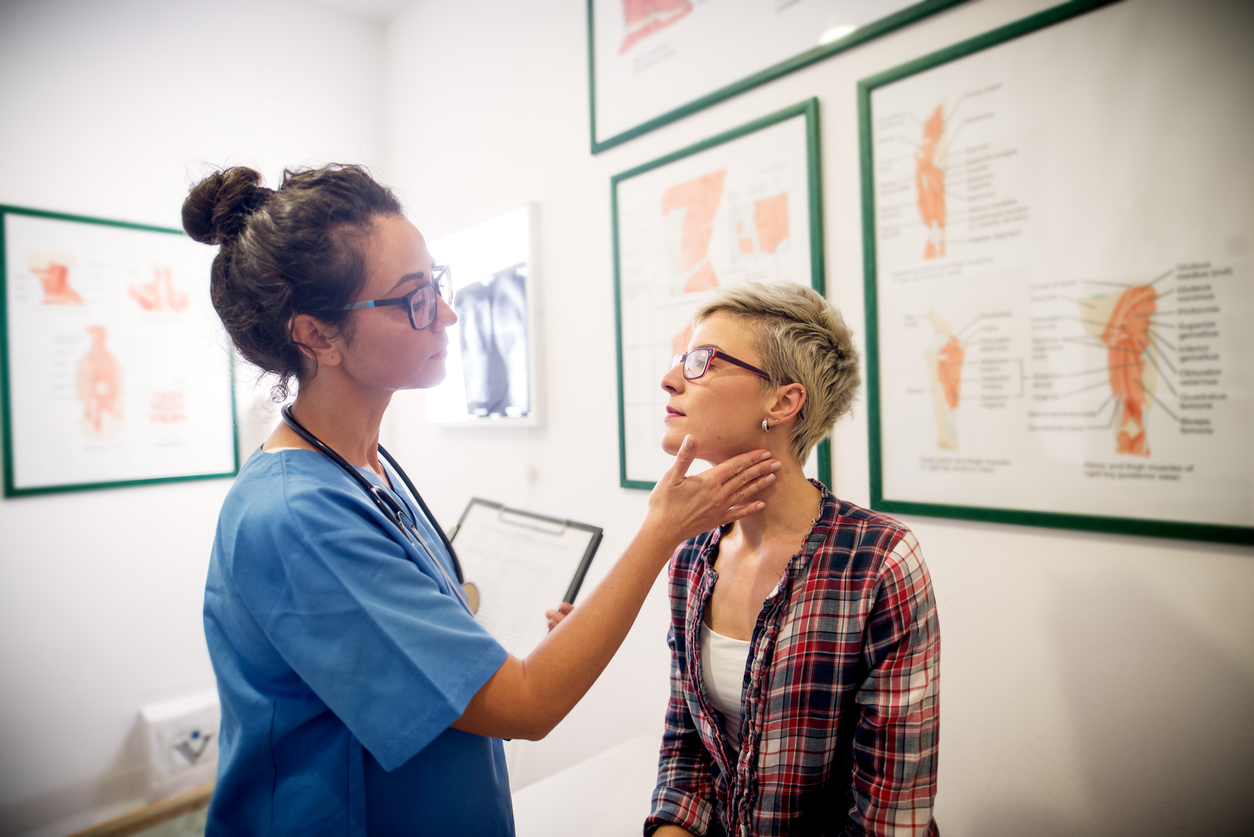 People with intellectual or other cognitive disability often have more complex health needs and a higher mortality rate than members of the general population. They can also face significant barriers to accessing appropriate health care as well as experiencing poorer overall health due to poverty and social exclusion.
As a result, systemic issues such as a lack of appropriate support (including support to access health care and appropriate responses by health care providers) and poor coordination between disability and health services can result in poor health outcomes for people with disability. For some, this includes the risk of premature and avoidable death.
The Public Advocate's report, Upholding the right to life and health: A review of the deaths in care of people with disability in Queensland, focused on the deaths in care of people with disability in Queensland between 2009 and 2014. The report was tabled in the Queensland Parliament on 16 March 2016.
The report made a series of recommendations aimed at reducing the number of deaths of people with disability in care. A summary of the report and its recommendations was also published.
The Public Advocate has released a position statement about upholding the right to life and health of people with disability.
In March 2019, the Queensland Government finalised An Action Plan: Meeting the health needs of people in care with a disability in response to the Upholding the right to life and health report.
The Action Plan lists many initiatives relating to the provision of health and disability services by Queensland Government agencies, many of which were being delivered at the time of the deaths that were reviewed. The Action Plan includes two new initiatives:
a trial of a phone application called Julian's Key Health Passport (which allows a person with disability to share their care and support information with health workers to improve their health care quality and safety); and
a commitment to encourage each Hospital and Health Service in Queensland (16 in total) to develop a Disability Service Plan.
The two new actions have been considerably delayed due to the COVID-19 pandemic and its implications for health service provision in Queensland.
In the years since the release of the report, the National Disability Insurance Scheme (NDIS) has been introduced across the country. This scheme now recognises and funds disability related health supports for people with disability and complex health conditions. However, eligibility for this support and its extension to a person during hospital stays remain critical issues of concern to the Public Advocate.
This situation is not unique to Queensland. Both the New South Wales Ombudsman and the Victorian Disability Services Commissioner have registered similar concerns following reviews of deaths in care in their respective states.
The Public Advocate is continuing to liaise with Queensland Health and other critical stakeholders for changes to improve the accessibility, integration, and responsiveness of mainstream health services to meet the needs of people with disability in care.