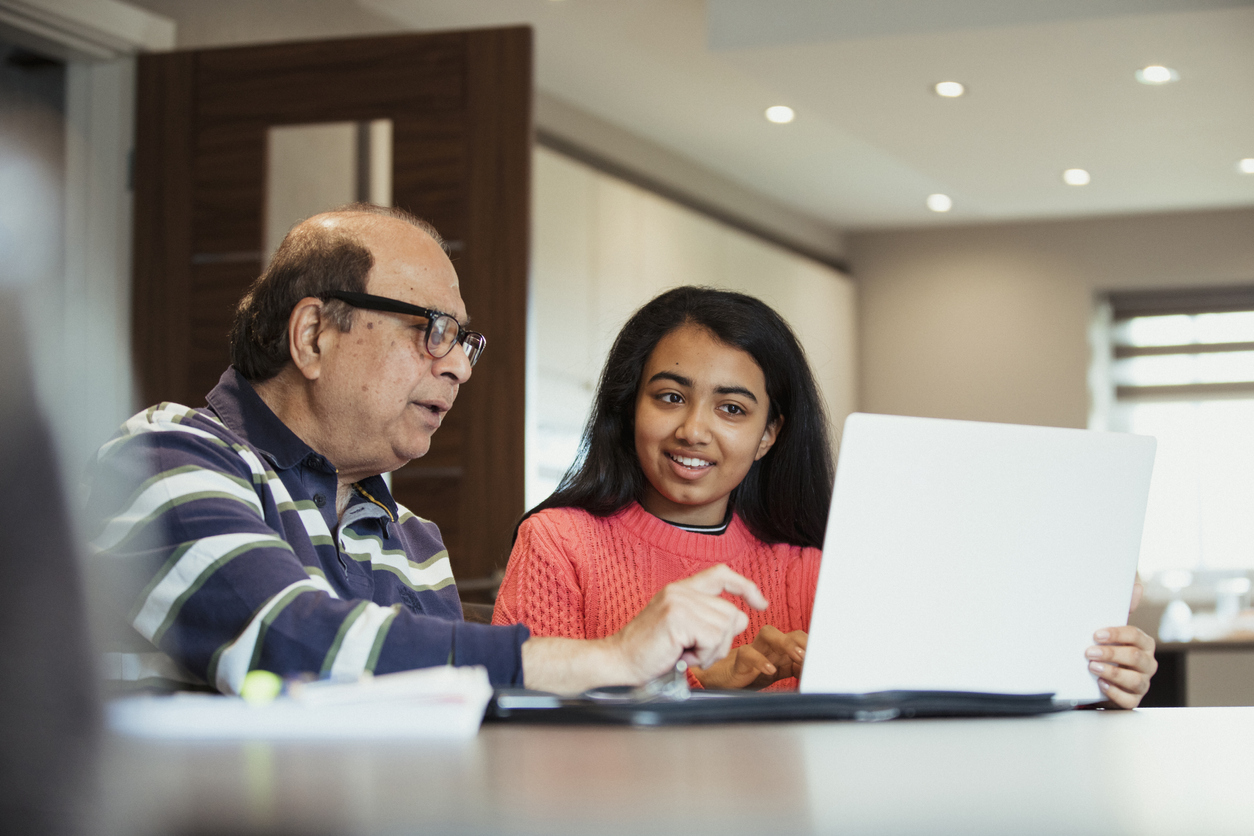 The Public Advocate does not provide advocacy support for individuals or intervene in individual cases unless in exceptional circumstances.
If you need an advocate to assist you with making important decisions, accessing the services you need, or to make a complaint about an organisation or agency, help is available right across Queensland.
You can find an advocacy organisation closest to you by clicking here.