Darkness to Daylight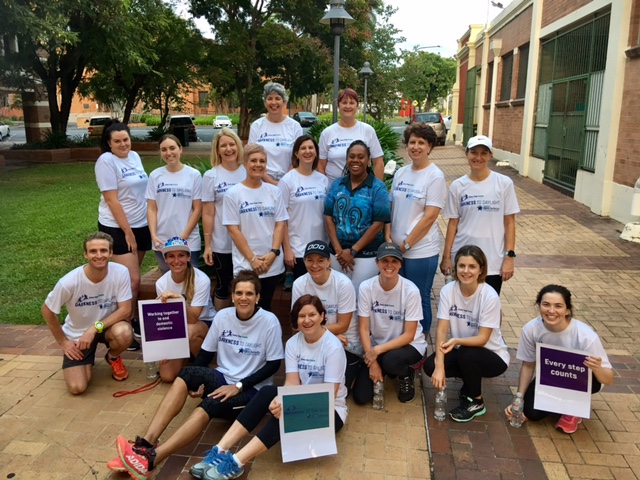 Department of Communities, Child Safety and Disability Services staff in Rockhampton held their own Darkness to Daylight event, aligned with the CEO challenge held in Brisbane.
At 5am on 4 May 2017, staff gathered in honour of the lives lost through DFV, then set off on either a 5km walk or 10km run. This was the first time DCCSDS staff have held an event of this kind in Rockhampton, and we are already planning for next year and hoping to invite our community partners to take part with us.