Darkness to Daylight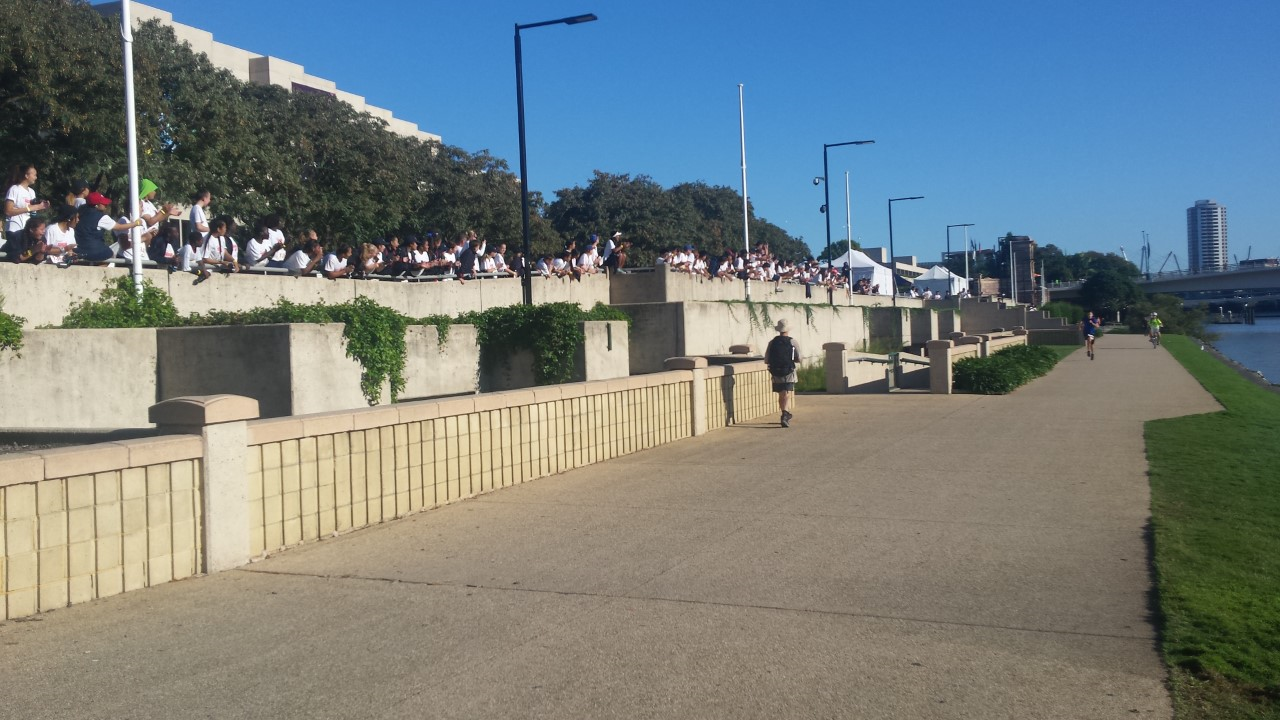 Glenala State High School community:
raises awareness about against domestic violence and
raises $7,225
Committed and proud, at 4.30am on 5th May the Glenala SHS Team of 151 (136 students and 26 staff) travelled to Southbank to participate in the Darkness to Daylight Challenge, to speak out against domestic violence. The Australia?s CEO Challenge event is a 110km overnight run representing the approximate 110 people who die each year as a result of domestic violence. Glenala joined many community members to walk or run for the final 10km and 3km. These final kilometres represented the community and services that are here to help those who face the danger and despair. Finally the Team enthusiastically cheered home the final 110km runners. A truly powerful moment.
Back at school, many other students and staff also showed their support of the Student Representative Council fundraising initiatives contributing to the funds raised.