Living without violence - a visual exhibition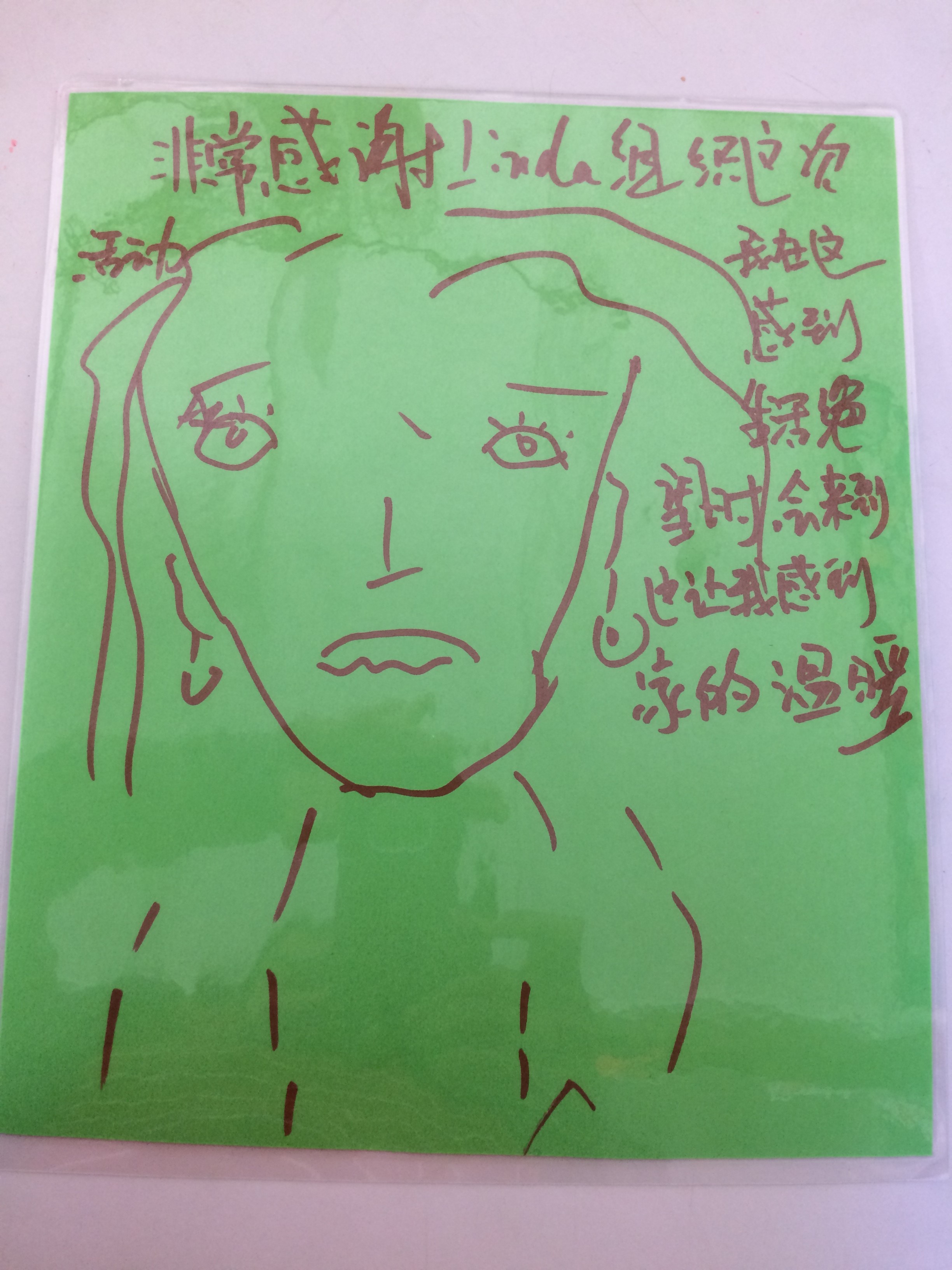 More than 30 women from culturally and linguistically diverse backgrounds together with other women from the local community participated in this free creative project exploring issues relating to domestic violence. Women came together weekly and recreated a shirt or blouse that they chose and decorated (either individually or in pairs). The ideas for their creation originated from their personal experiences of domestic and family violence or experiences of other women.
The decorated shirts and blouses were exhibited in the Old Ambulance Building for the month of May. We reworded the project title to 'Behind the Heart' because domestic and family violence usually begins within a loving and positive relationship and then leads to abuse and violence. Many women go through their experiences behind the closed doors of their home and the domestic violence generally goes unnoticed unless shared with others.
Some ladies who took part in the project wanted to say NO to domestic violence by writing messages to share in their own languages and/or English. Their messages represented our shared wish to prevent domestic and family violence in Australia. People who attended the exhibition were invited to join them and add their voices. Pens and paper were made available for visitors to the gallery to create their own messages.
Website: https://www.nambourcc.org/