Panthers lead the community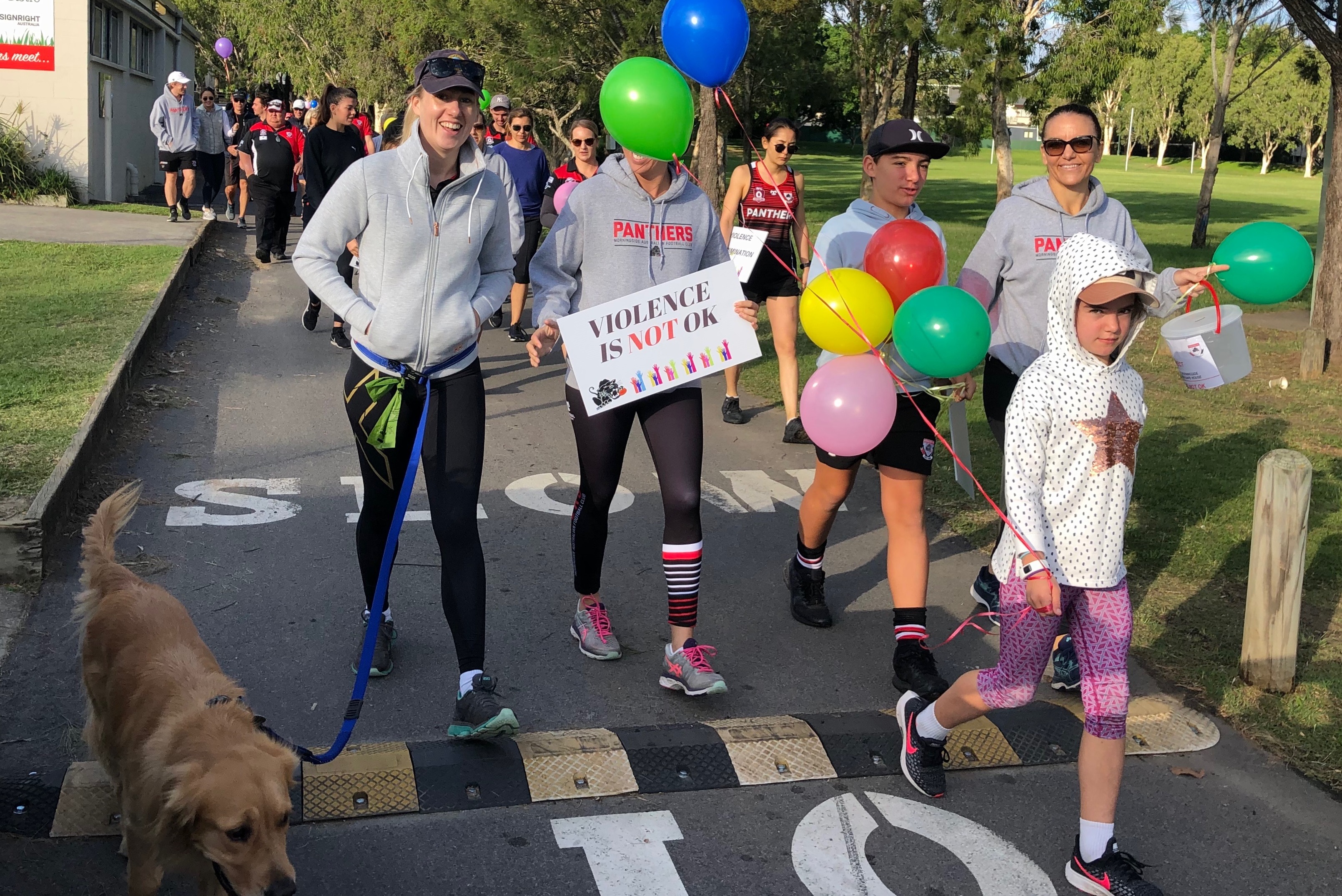 Morningside Panthers took a stand against discrimination this Mothers' Day with the first Panthers Respect Community Fun Day. The Panthers invited members of the wider community to partake in the activities that included a Mothers' Day walk and Community Fun Day to celebrate the community's diversity and to take a stand against discrimination and violence.
Morningside Panthers Vice President David Diamond said the initiative was the natural and logical progression from the club's Sir Doug Nicholls Round last year and hoped to change the public discourse in the Panthers' region.
"The day is really about our recognition of responsibility as a club to try and educate and shape the discussion within the community," Diamond said.
"As a club we have a role in shaping community expectations and standards that we strongly believe in.There was raffle organised with all funds going to the local community safe house.