Stanwell School Family Fun Day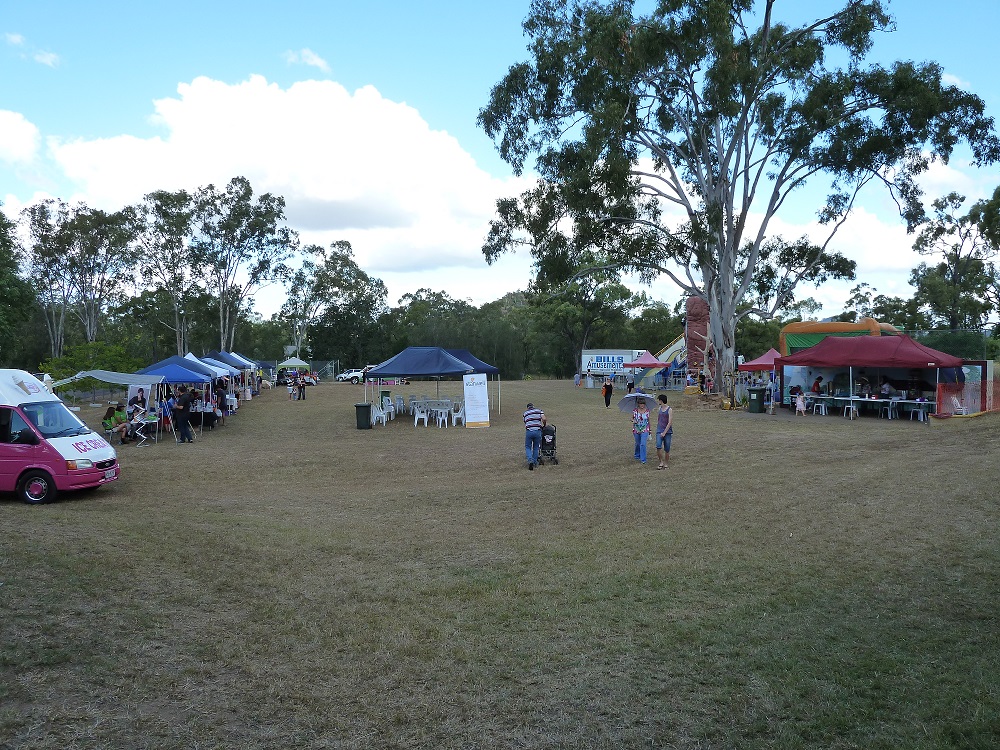 The Stanwell Primary P&C Assoc held a free Family Fun Day to inform and challenge the community's values and attitudes towards domestic and family violence. Organisations such as Headspace Rockhampton, Uniting Care Community and Helem Yumba were there to provide the community with information on how they can raise awareness and also how they can support those directly affected by domestic and family violence.
There were also amusement rides, market stalls, raffles, a BBQ and lots of other things to entertain the family.