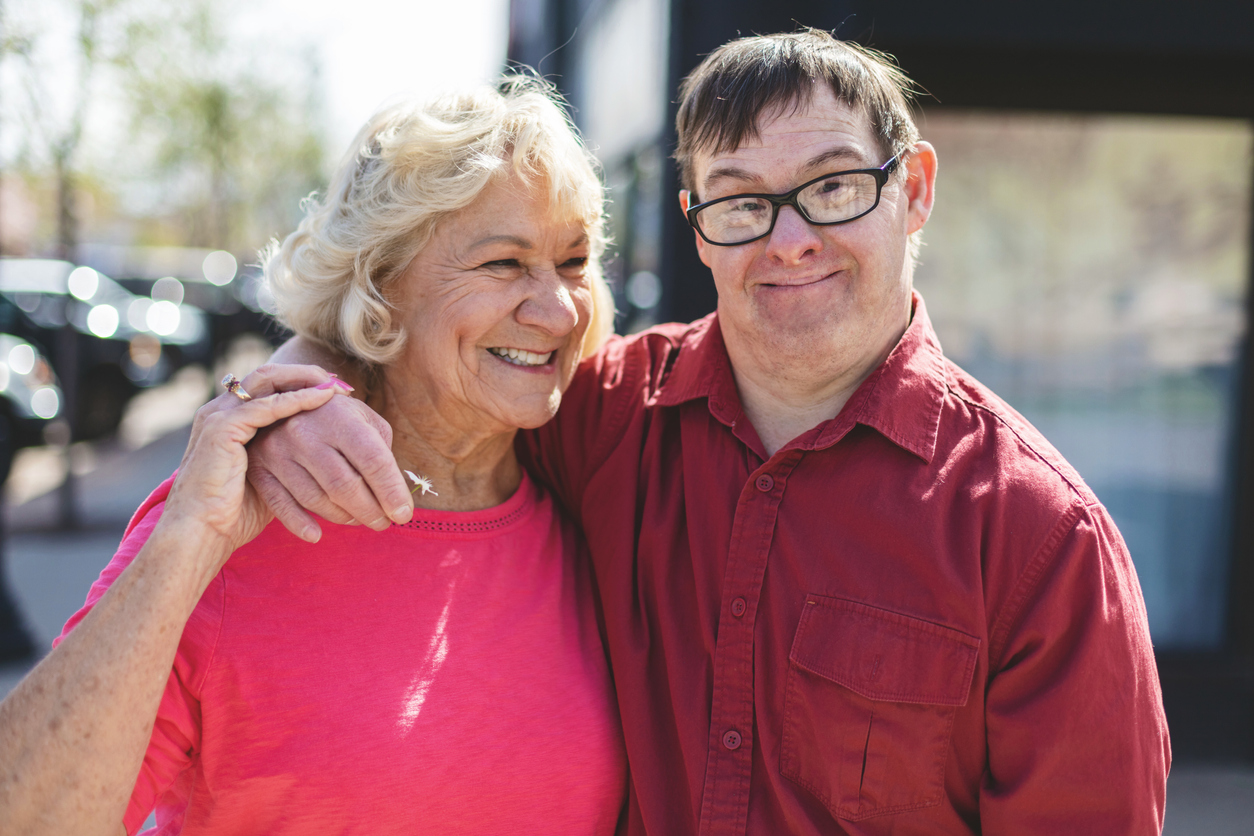 Advance care planning is a process of planning for decisions you may have to make in the future at a time when you lack decision-making ability. It can relate to things like your health care, finances, where you live or with whom you live.
It's really all about making sure, if you do lose your ability to make decisions in the future, that decisions that are made about your medical care (particularly at the end of life), your finances, and where you live are guided by your wishes and preferences.
The Public Advocate is actively involved in the development of advance care planning in Queensland.
Over the past few years;
Queensland's enduring and advance care planning documents (Enduring Powers of Attorney and Advance Health Directives) have been revised and updated, aligned with amendments to the Guardianship and Administration Act 2000, which came into force on 30 November 2020.
National discussions and consultations have been undertaken regarding the development of a register of enduring powers of attorney, and the potential for the harmonisation of laws regarding enduring documents across the country.
The Public Advocate has also been involved in consultations regarding non-legally binding advance care planning documents that are currently available across Queensland, with a view to achieving some level of uniformity, clarity, and consistency in this area.
You can access further information and downlaod Enduring Powers of Attorney and Advance Health Directive forms here (opens in new window).
It is important to note that if you do not have the decision-making ability required to complete advance care planning documents that you may need to be supported by one or more substitute decision-makers appointed by the Queensland Civil and Administrative Tribunal (QCAT) to assist you to make decisions for certain things like health care, accommodation, or your finances.
This does not mean that you cannot be involved in making decisions about your personal, health or financial matters, it just means that these decisions are made in consultation with you (where it is possible) by a decision-maker who is appointed for you, rather than chosen by you.
Appointed guardians and administrators are required, under the Guardianship and Administration Act, to apply a number of principles (called the general principles) when making decisions for you. You can read the general principles here (PDF, 90.4 KB).