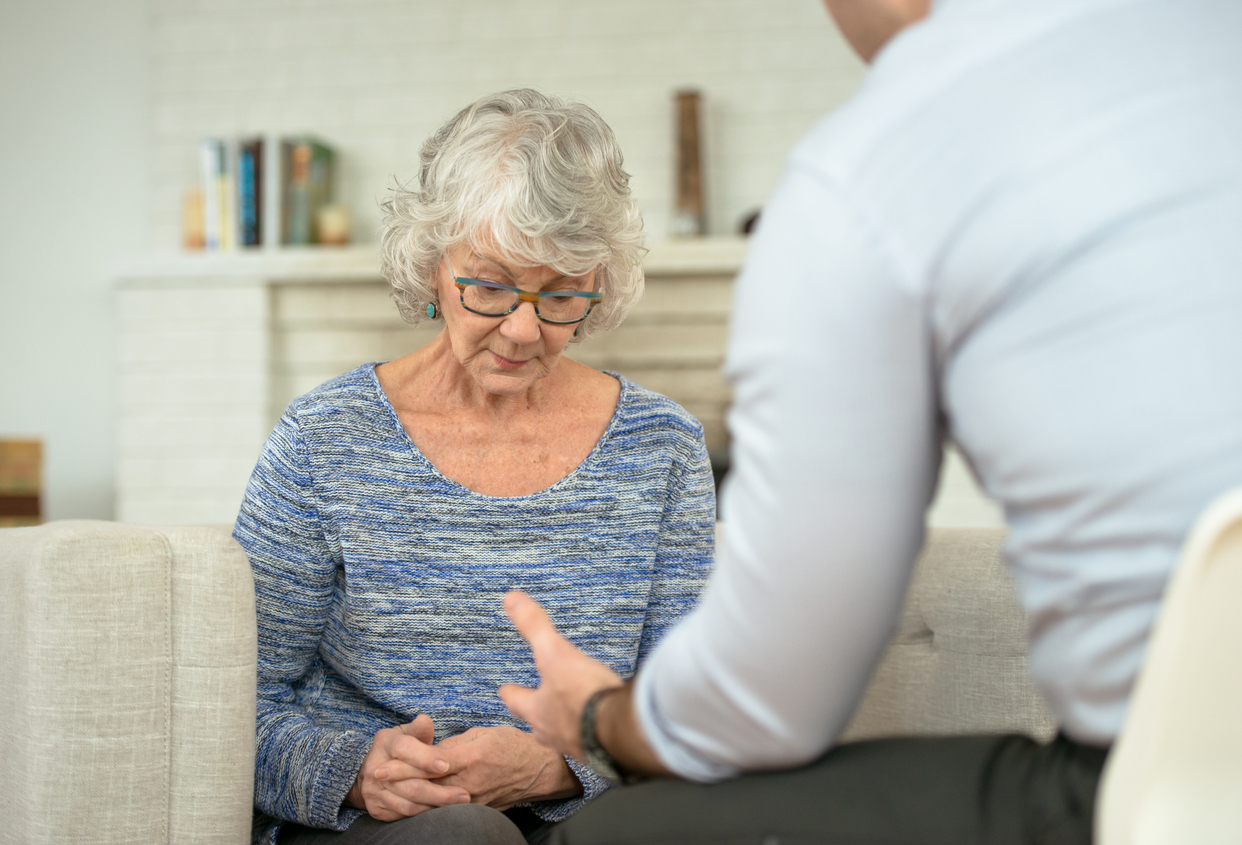 The abuse of older Australians (sometimes referred to as elder abuse) is defined by the World Health Organisation (WHO) as a 'single or repeated act, or a lack of appropriate action, occurring within any relationship where there is an expectation of trust which causes harm or distress to an older person'. Abuse can take many forms, including financial, physical, psychological, and sexual. It can also result from intentional or unintentional neglect.
Much of the Public Advocate's work is devoted to reducing the prevalence of abuse against older people in Queensland. This includes advocating for systemic change within Queensland's guardianship and administration system, the aged care sector, and advance care planning processes, particularly in relation to the operation of documents like enduring powers of attorney, through which people can appoint others to make decisions for them in the event that they lose the ability to make such decisions themselves.
The Public Advocate is also:
a member of the Elder Abuse Prevention Unit Reference Group. This group, convened by Uniting Care Community, includes representatives from a range of government and non-government organisations that meet quarterly to identify and discuss legislation changes, inquiries, and emerging issues;
contributes to the National Plan to Respond to the Abuse of Older Australians, along with other Queensland government agencies; and
has observer status on the Queensland Law Society's Elder Law Committee and Health and Disability Committee
In February 2022, the Public Advocate, in conjunction with the Queensland Law Society (QLS), released a joint issues paper describing the legal environment and issues associated with the violence, abuse and neglect of older persons. The paper was an update to the former joint publication, Elder Abuse: How well does the law cope in Queensland? which was released in June 2010.
The paper encompassed a broad scope of issues, including those related to; human rights; victims and perpetrators of elder abuse; civil and criminal law; law enforcement; domestic and family violence; the guardianship regime; system abuse in the aged care system; comparative legal approaches; and access to legal assistance for older persons.
You can read this paper here.