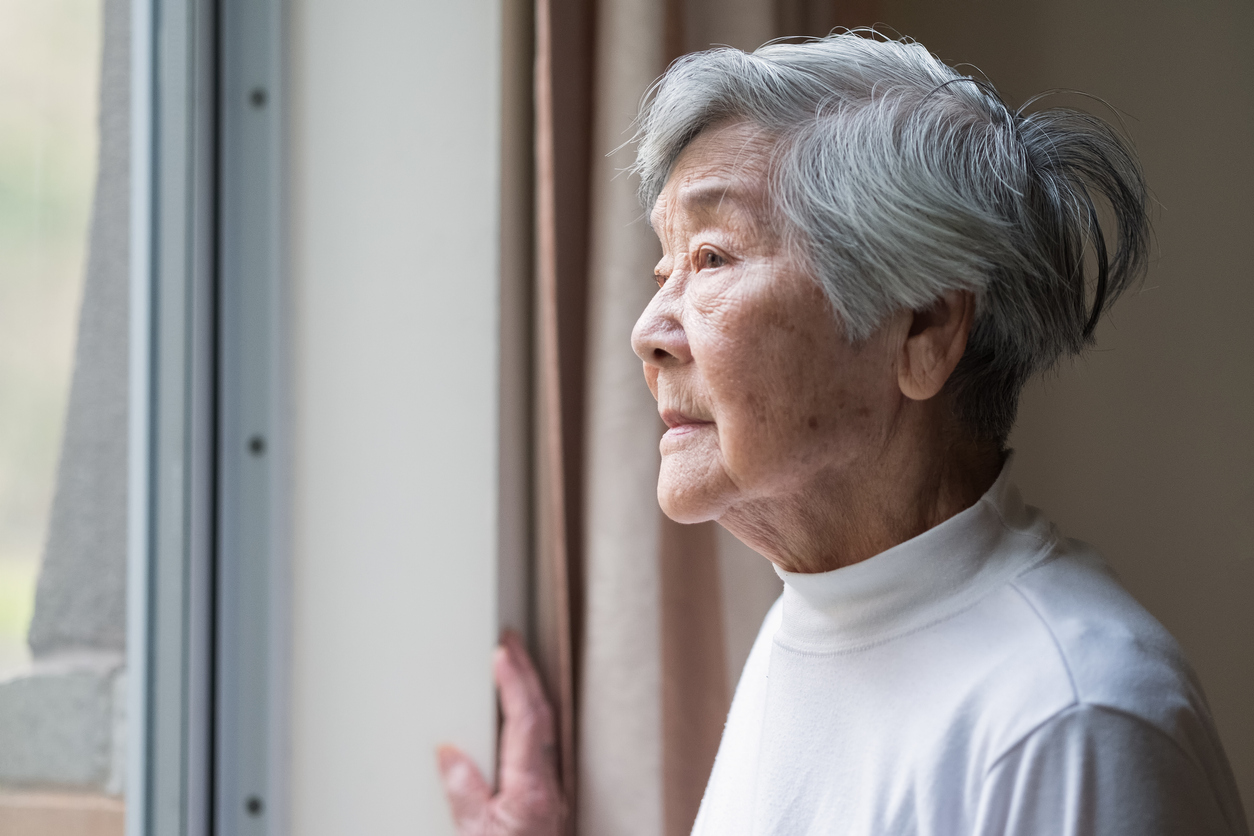 The Human Rights Act protects 23 human rights in law. It requires the Queensland public sector, local government and organisations that provide services to people on behalf of the government to act and make decisions that are compatible with these rights.
Our office is required to uphold human rights in our actions and decisions.
The protection of the human rights of people with impaired decision-making ability underpins most of the Public Advocate's work.
This is particularly relevant to systemic advocacy about the:
Use of restrictive practices in aged care
Involuntary treatment of people in mental health facilities
Restriction of the right to freedom of movement for people living in disability accommodation services during the COVID-19 pandemic