Dr Faiza El-Higzi OAM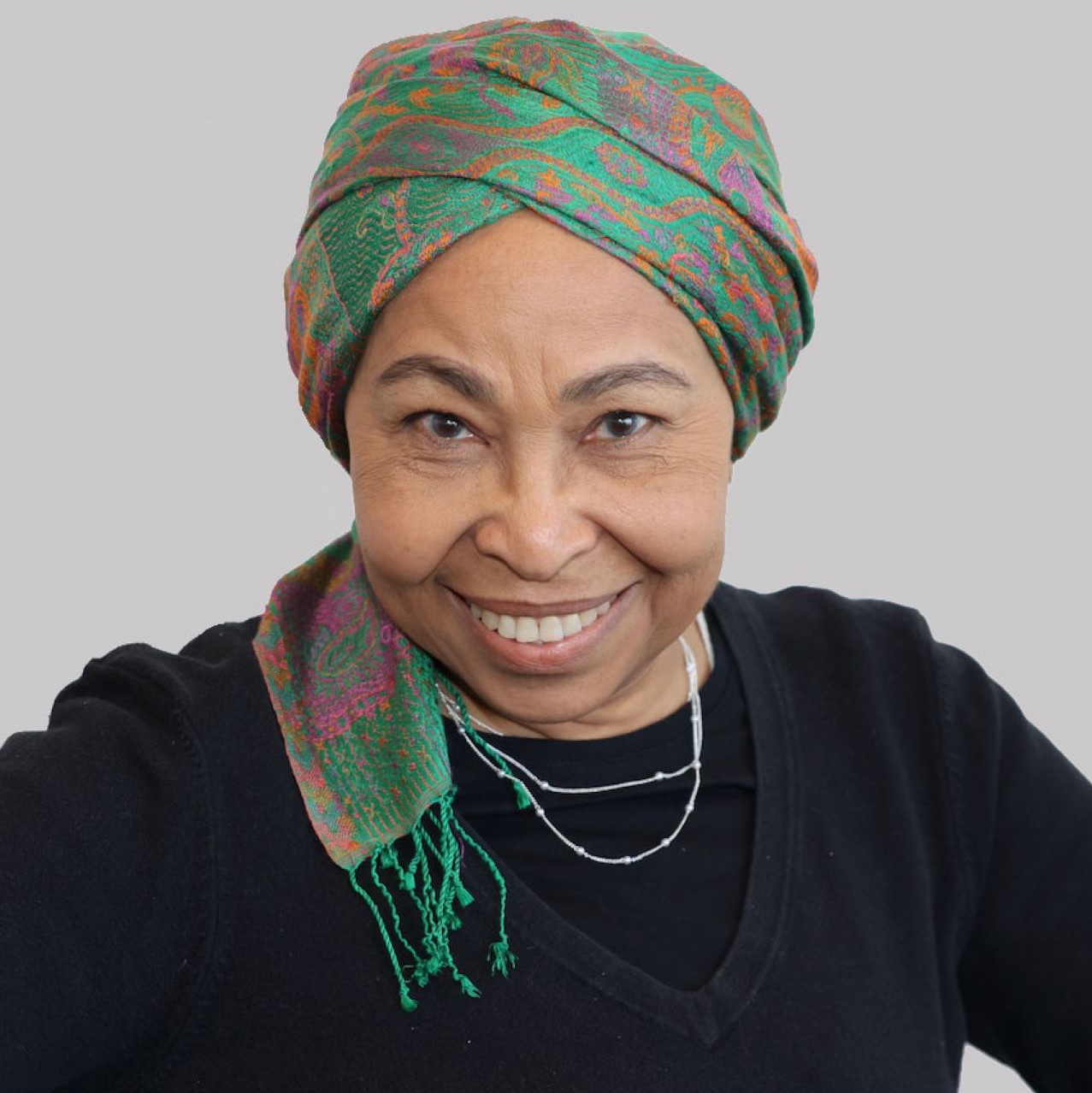 Dr Faiza El-Higzi is an academic, recognised social advocate and respected community leader. She brings extensive experience in cultural diversity as a member of the Queensland Multicultural Advisory Council, Deputy Chair of the University of Queensland's Cultural Inclusion Council, and Chair of the Ethnic Broadcasting Association of Queensland.
Faiza works to raise awareness of domestic and family violence (DFV) and inform implementation policies and services to meet the complex needs of multicultural communities. Her efforts were recognised by an Order of Australia Medal and a Queensland Multicultural Outstanding Individual Award.