Mr Adair Donaldson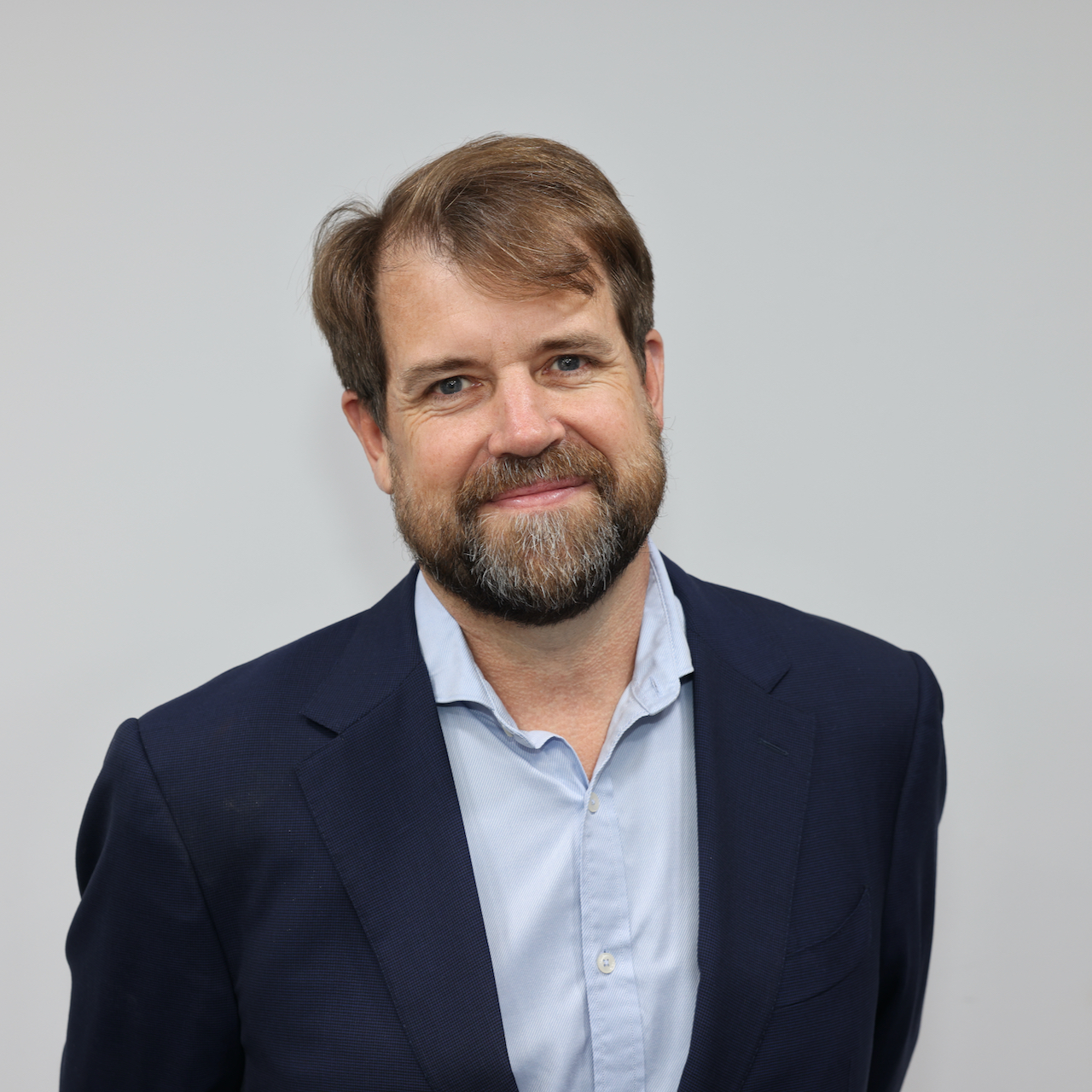 Adair Donaldson is a lawyer and educator who is also an ambassador for Rape and Domestic Violence Services of Australia. Adair founded Donaldson Law in 2016 and has been a lawyer for more than 25 years. Over this time, he has built a large regional practice and worked as a partner in a national legal firm.
Adair developed Donaldson Law with a primary focus on a non-adversarial approach to achieving holistic legal solutions for clients. His work focuses on helping those who have suffered abuse within institutions such as the Australian Defence Force, religious organisations, educational departments and sporting institutions.
Since 2007 Adair has worked to develop educational programs and consulted on legal issues affecting youth. The development of acclaimed preventative law resources that address the legal consequences of alcohol abuse, sexual assaults, discrimination, illicit drugs, violence, social media, and the illegal use of technology has been a long held passion for him. Adair has presented workshops to thousands of students, parents and athletes over the past decade, and has worked closely with the NRL to develop and implement educational resources for their players and clubs.
He is a member of the Australian Rugby League Commission's Respectful Relationships Committee, which focuses on ensuring respect for women throughout the code. In 2002 and 2005 he was nominated by his peers for the Australian Plaintiff Lawyers Association Civil Justice Award in Queensland, and has appeared before federal and state parliamentary committees to provide evidence in addressing youth violence, alcohol related issues, and abuse within the Australian Defence Force.