Mr Andrew Taukolo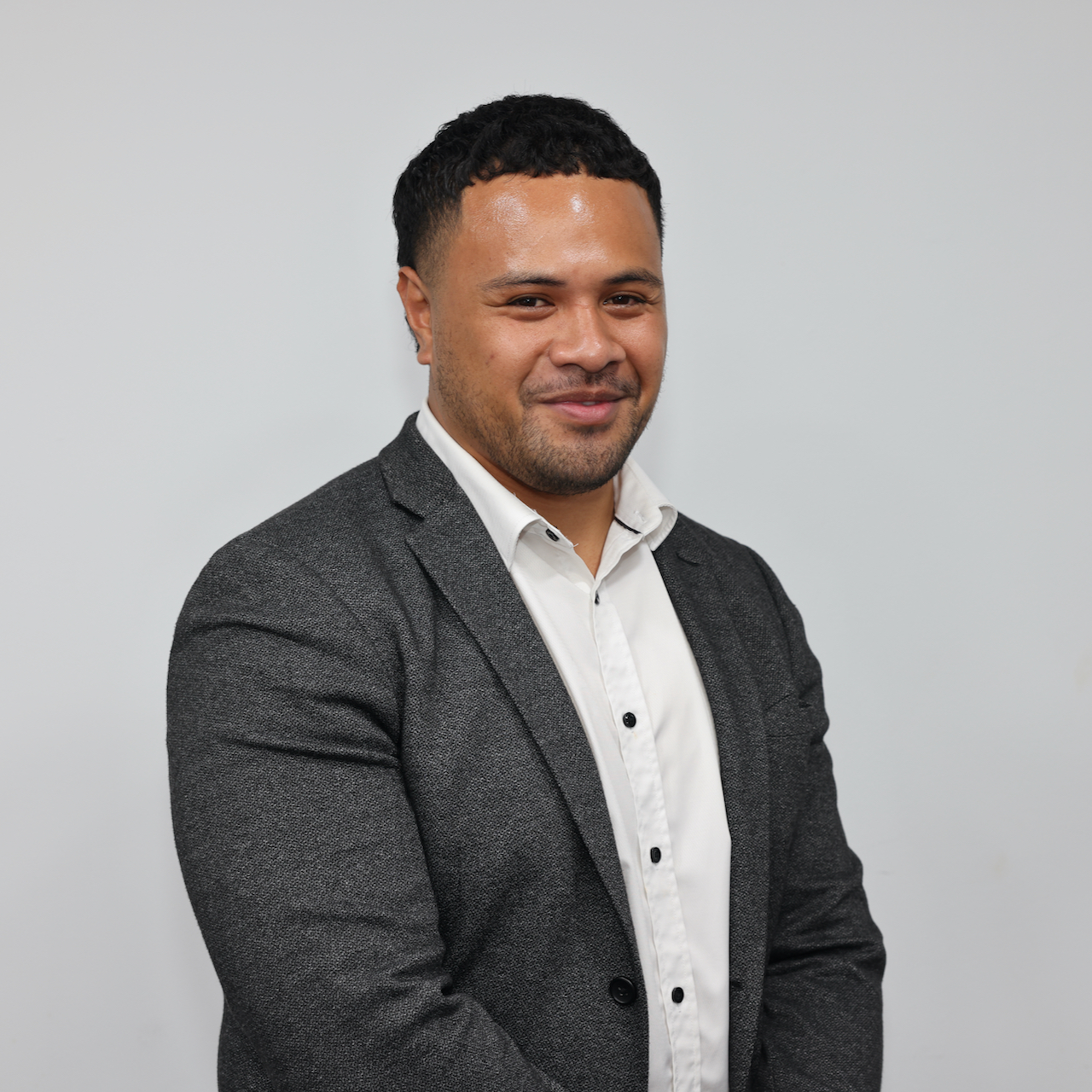 Andrew Taukolo is an Australian male of Tongan descent who established the Men4Respect peer support model to engage young men in conversations that question the values, knowledge and skills required to build respectful relationships.
Andrew graduated from Griffith University with a Bachelor of Criminology and Criminal Justice, and has presented at a range of national and international conferences on gender-based violence and violence in relation to young people. He was also a member of the Policy Advisory Group for the National communities attitudes towards violence against women survey which is led by Australia's National Research Organisation for Women's Safety.
Andrew currently applies his expertise in roles as a Director of The AIM Foundation, Queensland Multicultural Advisory Council Member, and Widening Participation for the University of Queensland. A key driver for Andrew is his passion for addressing the structures that lead people into adversity.