Mr Ben Bjarnesen BM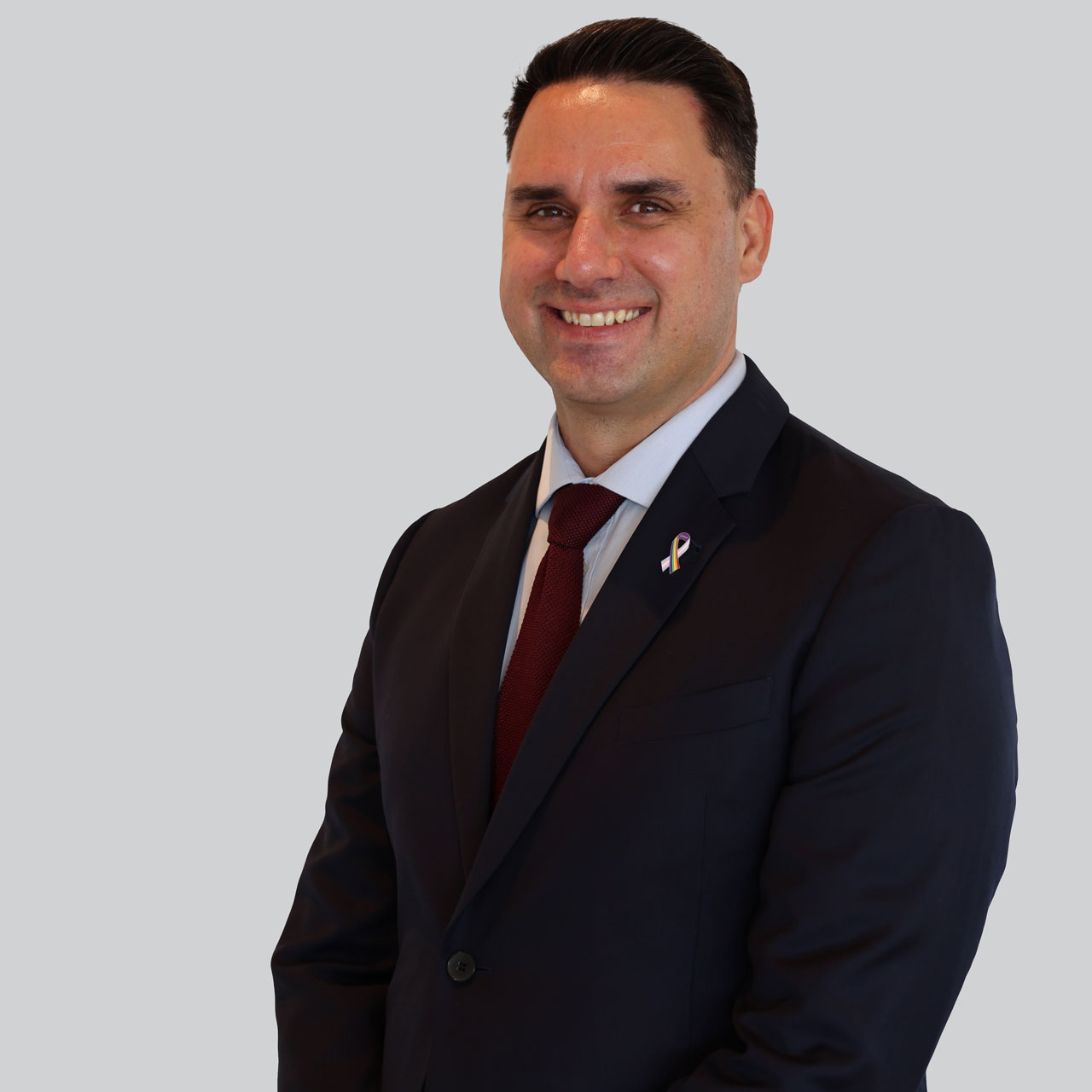 Ben Bjarnesen is a passionate educator, campaigner and speaker who believes that all people—no matter what their sexuality or gender identity—deserve the right to live a life free from DFV. Ben became a fierce advocate for improved services for LGBTQ+ victims and survivors of DFV after discovering an incredible gap in services following his experience of violence and abuse within a same-sex relationship.
Ben is a Churchill Fellow and former police officer who has travelled internationally to explore best-practice solutions for police departments to enhance the way in which they respond to DFV in LGBTQ+ communities. He has since been actively involved in advising government and non-government organisations internationally on a range of initiatives designed to improve service delivery to LGBTQ+ communities.
In 2020 he founded the LGBTQ Domestic Violence Awareness Foundation and he is also on the Board of Directors for DVConnect. Ben is an awarded educator and campaigner and has previously been named as a Human Rights Hero by the Australian Human Rights Commission and as one of Australia's Outstanding 50 LGBTI+ Leaders by Deloitte and Google.