Mr Kai Lowah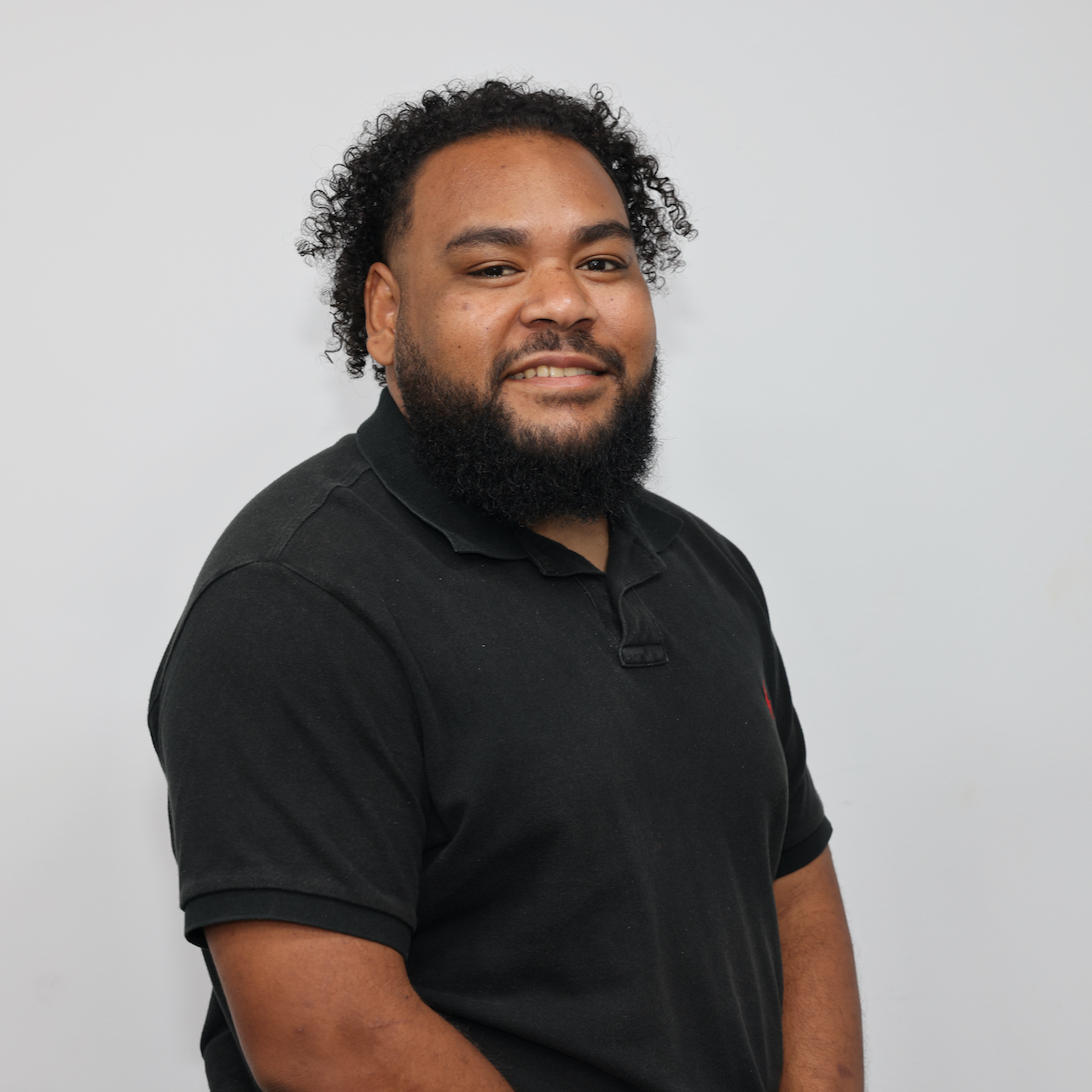 Kai Lowah is a proud Torres Strait Islander man who works as a Health Information Officer at Apunipima Cape York Health Council.
He is currently studying to be an Indigenous health practitioner so he can have an impact on health programs in communities. While Kai is passionate about the physical health of people in the community, he also has a specific interest in young people's mental health. As a board member of Deadly Inspiring Youth Doing Good Aboriginal and Torres Strait Islander Corporation, he provides a health perspective in the decision-making at the same time as building capacity to give back and connect to his people.
Kai also previously served as Captain of the Indigenous Rugby Union Team on an international tour of the United States of America and Canada. Playing against teams in New York City, Boston, Toronto, Montreal, Halifax and Longbeach.