Mr Robert (Bob) Atkinson AO APM (Co-Chair)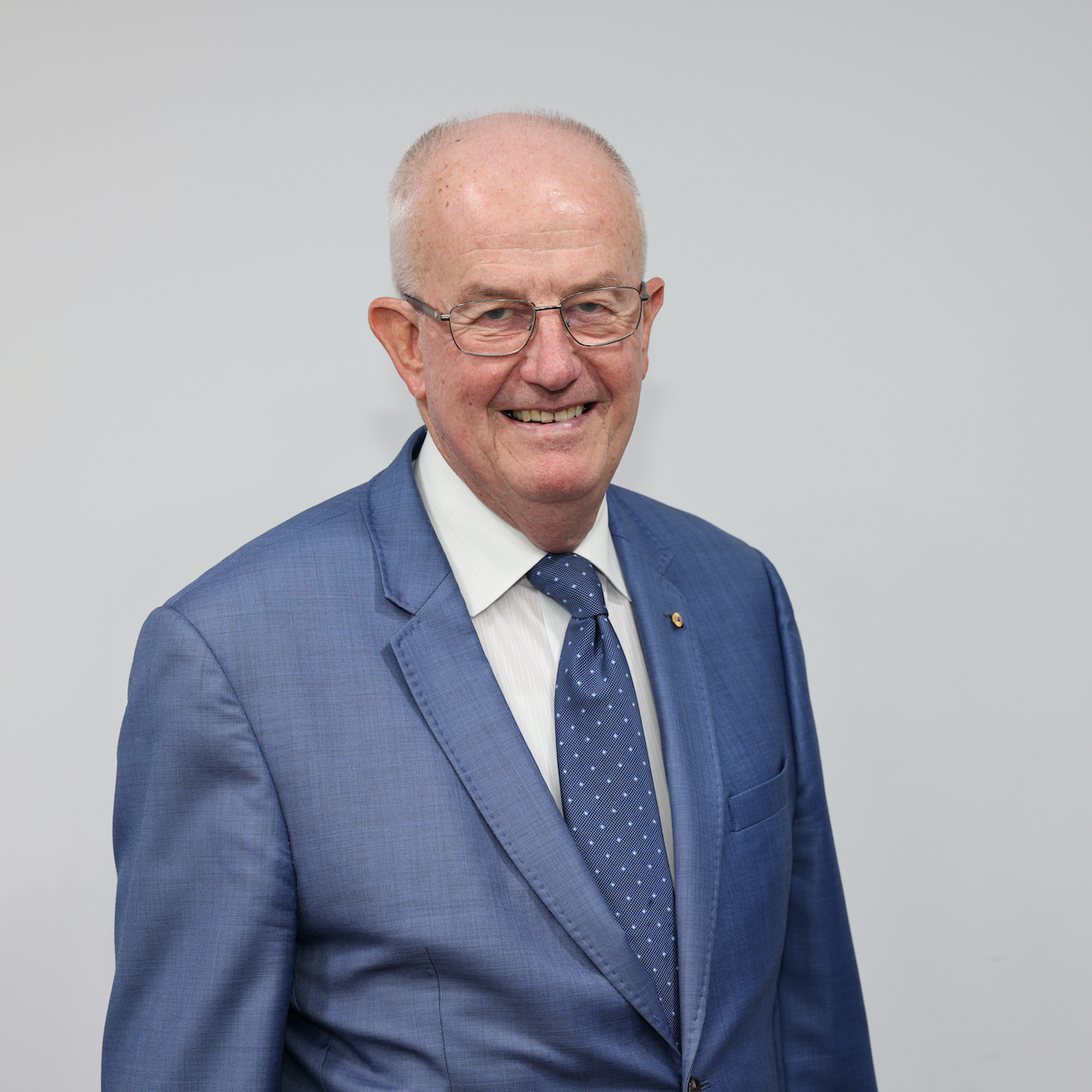 Bob Atkinson was the Queensland Police Commissioner from 2000 to late 2012. Bob's significant achievements include overseeing responses to Cyclone Larry in 2006 and the 2010–11 Queensland flood and cyclone disasters, reductions in crime and the road toll, enforcing welfare support, advocating for multiculturalism, and increasing Police Liaison Officer positions including the first Sudanese and Muslim positions.
In 2013, he was appointed as one of 6 Commissioners for the 5-year Royal Commission into Institutional Responses to Child Sexual Abuse.
Bob's contribution has continued in advisory roles for youth justice, sentencing for child homicide offences, and as the Chair of the Truth, Healing and Reconciliation Taskforce.