Ms Kay McGrath OAM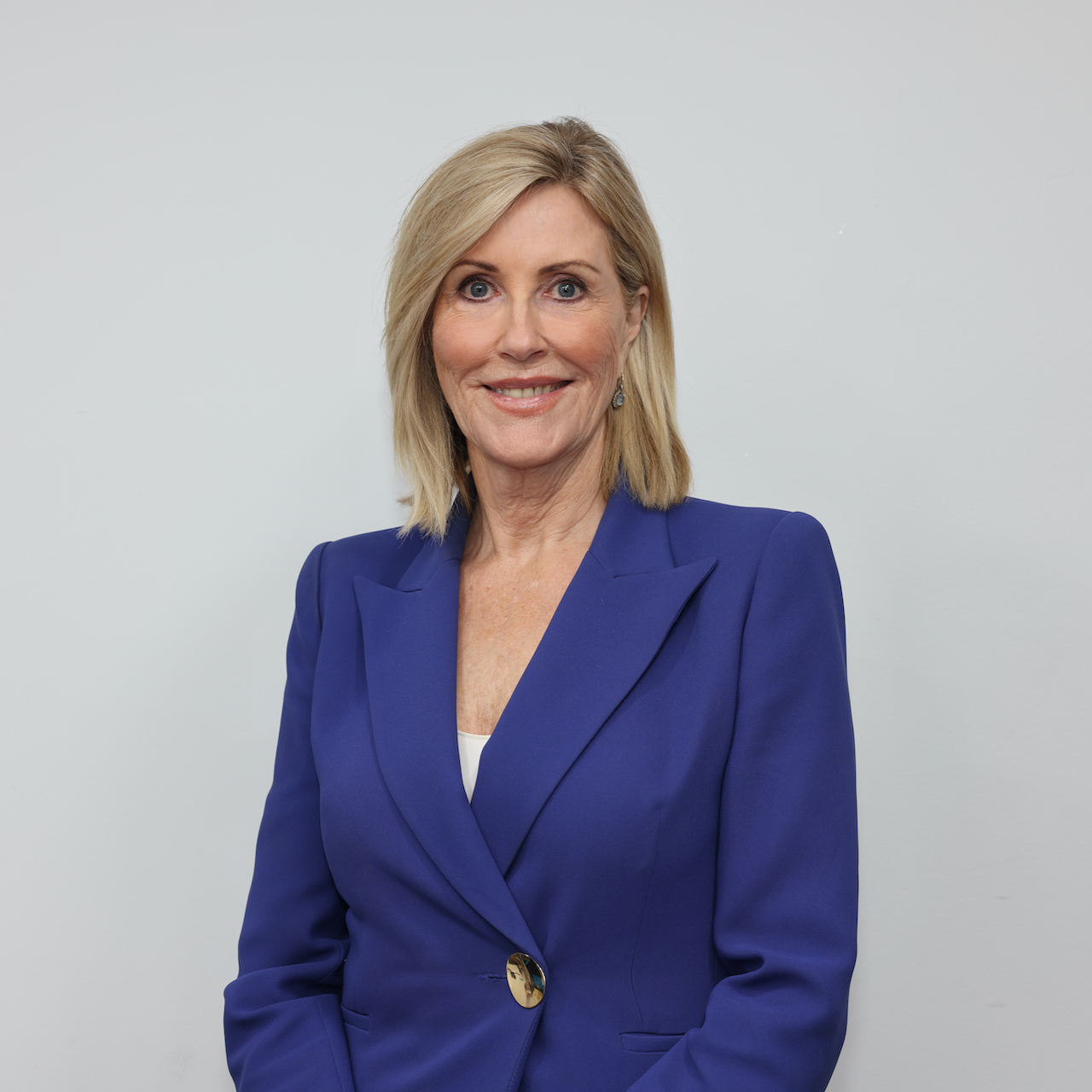 Kay McGrath is an award-winning journalist and presenter. Working with the Seven Network Australia for the last 35 years, the popular former 6 o'clock news presenter's brand is trusted, genuine and strong. Stepping down from the news desk in 2020, Kay currently files special interest news stories and can be seen on Weekender.
With a special brand of warmth and humour, Kay is a sought-after Master of Ceremonies, facilitator and speaker who is able to think on her feet. She has addressed major audiences in Australia and facilitated numerous conferences. Kay has also worked with the Australian Institute of Company Directors in a moderator role.
An authentic operator, she 'walks the talk' and is a long time committed child protection campaigner. Kay is Patron of the Daniel Morcombe Foundation, Patron and Co-founder of Protect all Children Today, and a Lifetime Ambassador for Act for Kids. She is also a founding member of Women in Media Queensland and sits on the committee.
In 2016 Kay received a Queensland Clarion Award for Most Outstanding Contribution to Journalism and in 2017 was awarded a Medal of the Order of Australia for her work in media and child protection. From 2017 to 2021, Kay chaired and then co-chaired the Queensland Government's Prevention Council. In 2019 Kay was recognised as a Queensland Great. She recently joined the ranks of Australia's Chief Executive Women.
Kay is keen to use her media profile to further increase awareness and understanding about DFV and how—together—we can work to prevent it.