Ms Nikita Sellin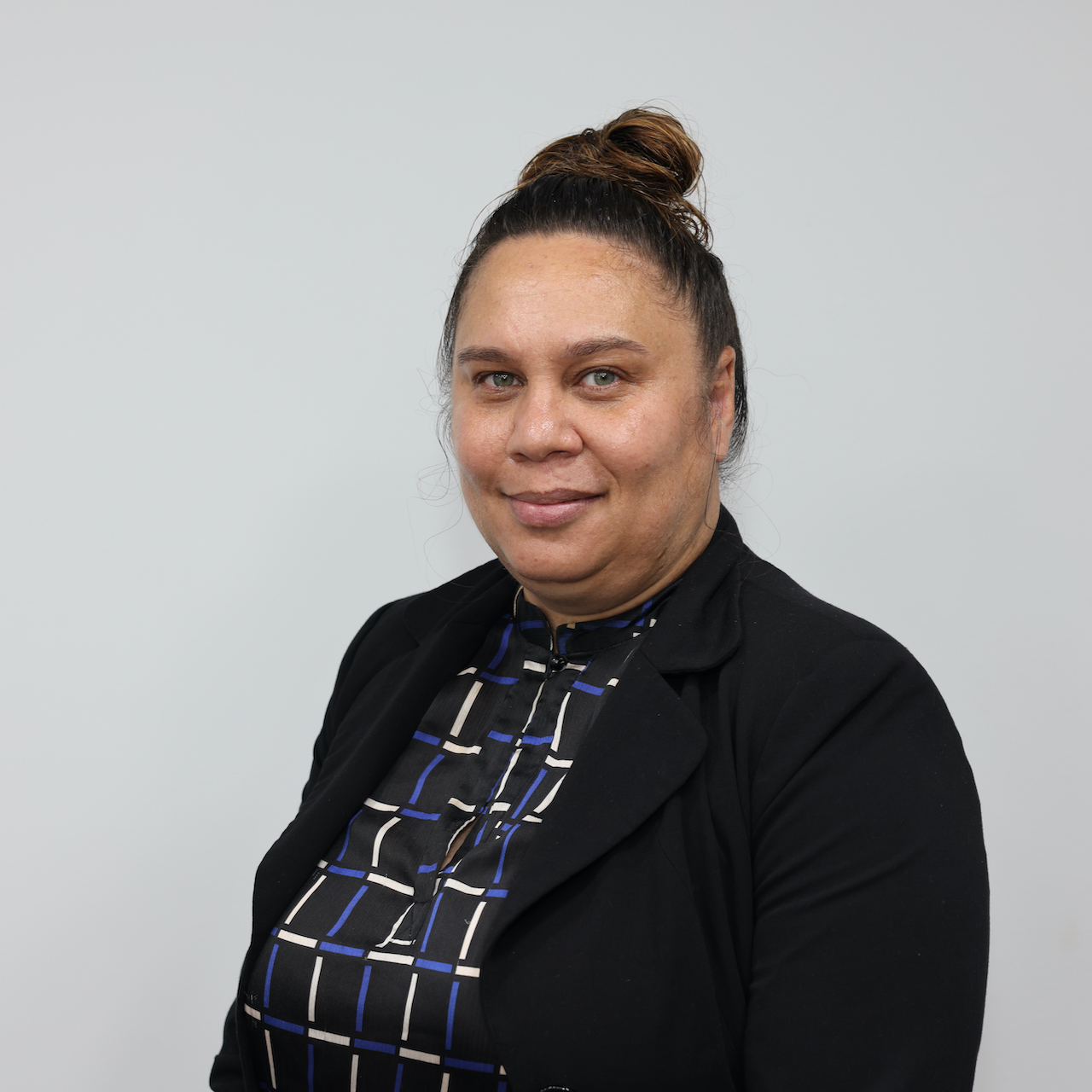 Nikita Sellin is a Yindinji, Wakaman, Bidjarra and Gungarri woman from Cairns who grew up in the vibrant community of Yarrabah Shire with her parents and 3 sisters. Her journey in law commenced with a Bachelor of Laws, which lead her to a pivotal role in the legal team at the Australian National Audit Office within the portfolio of the Department of Prime Minister and Cabinet in Canberra.
Admitted to the Supreme Court in 2017, Nikita dedicated her skills to the service of remote communities in far northern Australia. Her exemplary work at Mornington Island in the Gulf of Carpentaria saw her taking on dual responsibilities as the CEO/Solicitor of Junkuri Laka Inc, steering the Community Justice Group and the Muyenda Men's Program (focused on addressing DFV), and as a senior lawyer for Atherton Tablelands Law.
Currently Nikita is at the helm of her venture Black Swan Legal. This integrated legal practice aims to serve in areas of corporation governance, visa applications, and criminal defence, while also championing social justice, DFV education and awareness, and youth justice intervention.
Nikita's commitment to excellence was recognised in 2022 when she received the Queensland Law Society's First Nations Solicitor of the Year Award. Nikita brings to the Prevention Council a rich tapestry of grassroots experience and the invaluable perspective of a First Nation individual who is steadfast in her ambition to uplift her community and peers.