Ms Rachel Durdin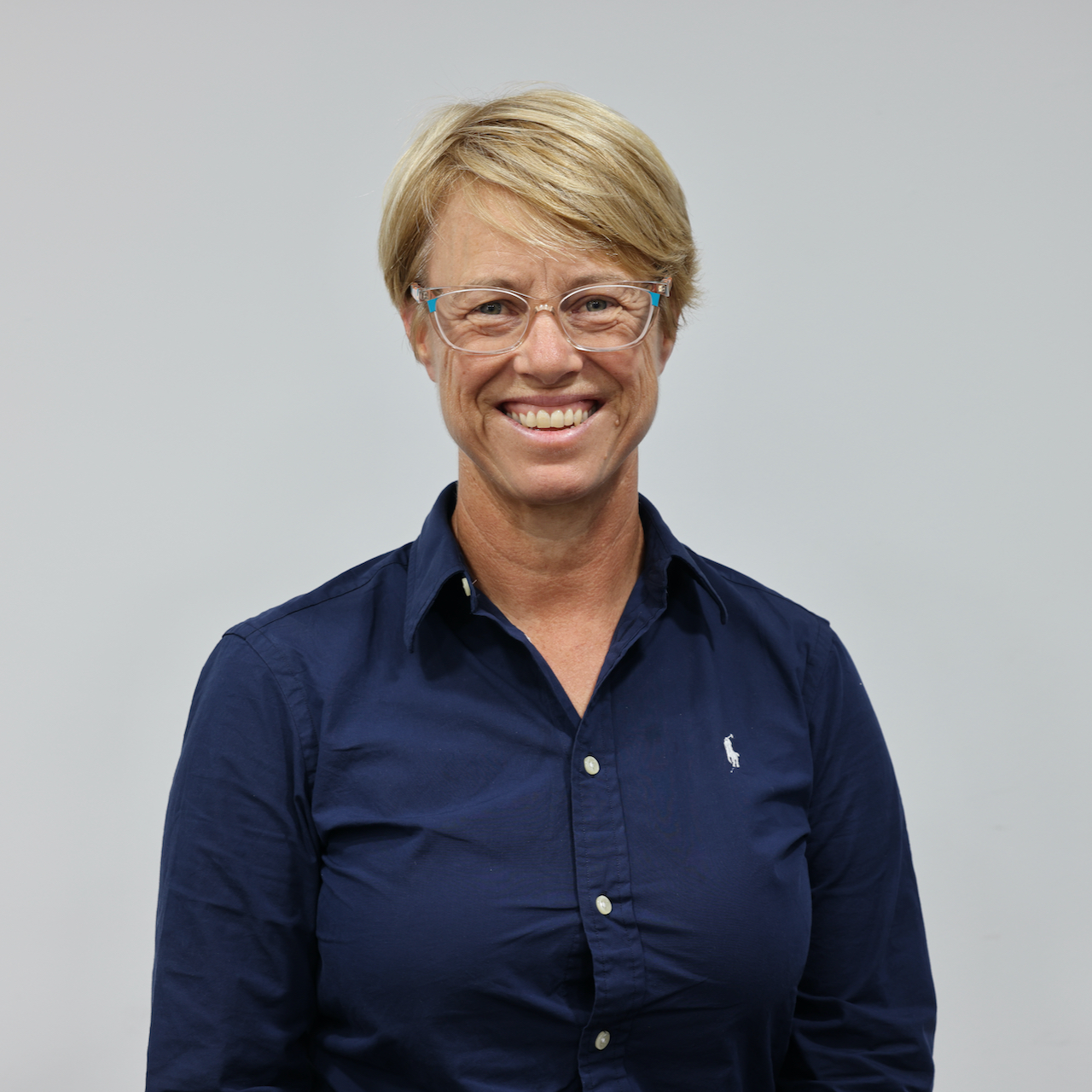 Rachel Durdin is a high-profile champion of diversity and inclusion. Rachel is a sustainability executive whose current focus is on social impact and raising funds for initiatives to seek better outcomes for Indigenous youth and children who have experienced DFV.
She spent 11 years at Rio Tinto progressing major changes to policy and helping steer the company to become a global business leader in DFV issues. Rachel's advocacy work has measurably improved outcomes for women in resources, other Australian businesses and the communities in which Rio Tinto operates. Rachel led the company's DFV response, which included becoming the first Australian global mining company to achieve White Ribbon workplace accreditation.
In 2018, Rachel was named Gender Diversity Champion at the 2018 Women in Resources National Awards hosted by the Mineral Councils of Australia. Rio Tinto also won the Award for Excellence in Diversity Programs and Performance for their work in DFV. Rachel is a representative on the DFV Prevention Corporate and Community Roundtable.