Ms Torita Blake PLY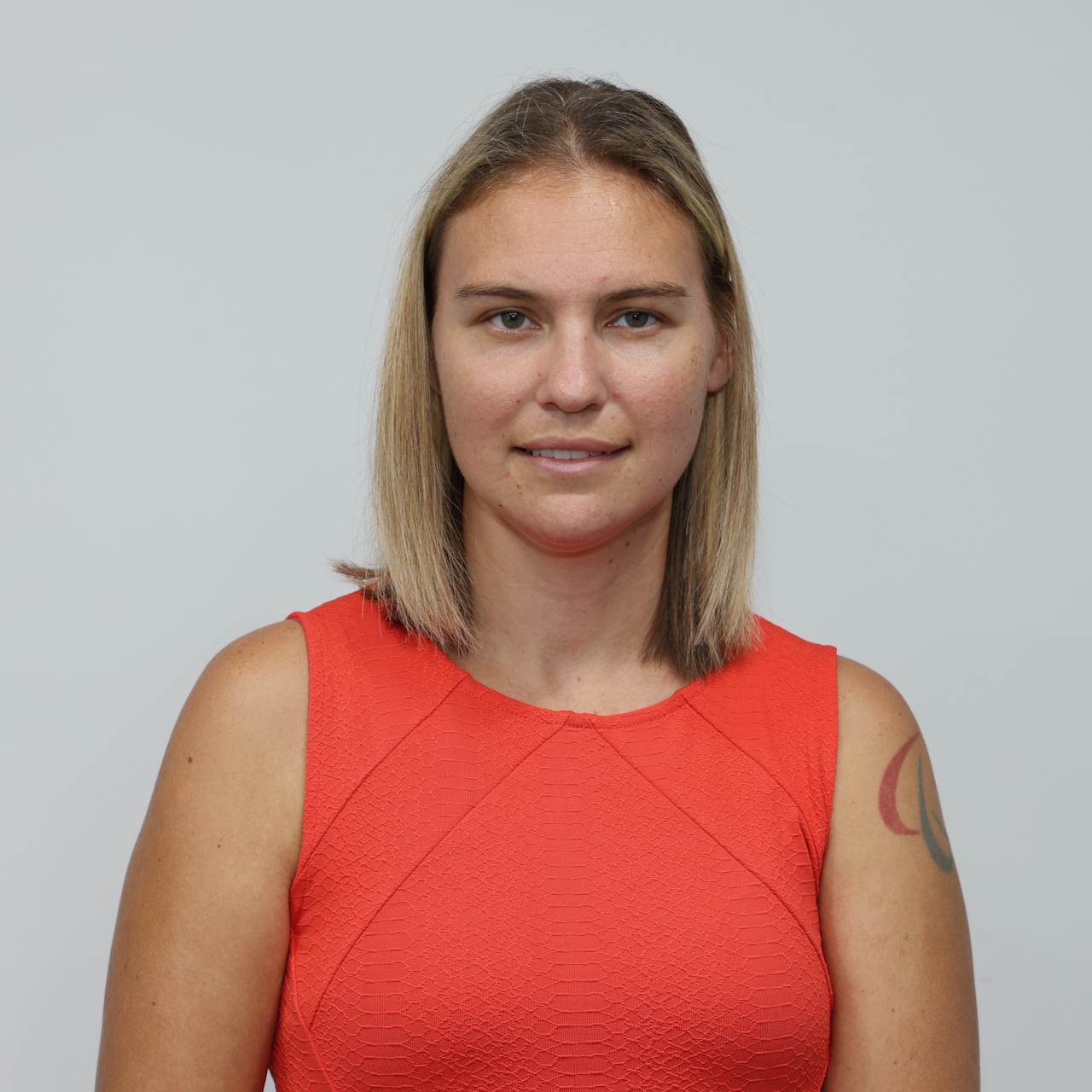 Torita Blake is a proud First Nations Dunghutti woman on a cultural journey to understand her heritage. Born in Moree and growing up in Logan, Torita was barely a month old when she was a victim of family violence and suffered severe brain injuries and a broken rib and collarbone.
She is currently a full-time elite athlete training at the Queensland Academy of Sport, having been selected to compete for Australia on 8 occasions. She is a 2-time Paralympian and a 2-time medallist at the Para World Athletics Championships. Her profile in athletics has given her the opportunity to work on community projects such as Deadly Choices and Athletics Australia's Raise The Bar Academy, focused on encouraging Indigenous youth to further their academic and sporting endeavours.
As a survivor of family and sexual violence, Torita has a desire to contribute to the work of the Prevention Council by increasing the understanding of healing from trauma and as a national sporting hero wants to educate about domestic, family and sexual violence and how to overcome the odds.